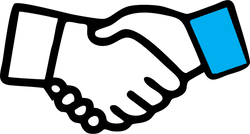 Become a Member
If you're involved in sports, management, or corporate team building, you need regular access to awards, trophies, and engraving service. Why not get exclusive deals sent right to your inbox?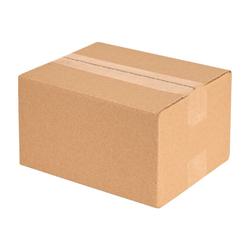 100% Moneyback Guarantee
We believe you can only be the best by delivering the best. If you're not satisfied with your delivery, send it back within two weeks, and we'll give you your money back. It's that simple. Contact the customer care team to begin a return.
For more information please take a look at our Returns Policy
Precision Craftsmanship Developed Over 22 Years
We've been in this business for over two decades, and there's one thing we've come to realise: our products and services matter. When someone receives an award, the quality determines whether they feel their team is truly proud. It determines whether that award sits on the mantel or gets lost in the trunk. We care about your team, so we employ the best technicians and the most cutting-edge technology to make the most meaningful gifts.
GET IN TOUCH
Office Warming Gifts!
functional and elegant gifts to commemorate your colleague, co-worker or Friends Office Warming!
Shop All
Our Address
88 Hassall St, Wetherill Park, NSW, 2164
Opening Hours
Monday-Thursday: 8am – 5pm
Friday: 8am – 4pm
Saturday: 8am – 12:30pm
Sunday: Closed
Unlock Members Access
Get it first. Up-to-the-minute offers, sales and once-in-a-lifetime deals. Directly in your inbox.